LUXURY APARTMENTS IN FOR RENT DOWNTOWN ROCHESTER, MN
Life at The Maven on Broadway gives you a front-row seat to everything downtown Rochester, Minnesota, has to offer. Choose one of our one or two bedroom apartments and experience the natural beauty of the Zumbro River's South Fork up close while staying connected to urban comforts.
The Maven on Broadway Neighborhood
STEPS FROM THE SKYWAY
Our brand-new six-story mid-rise places you near major employers and locals' favorites when it comes to shopping, dining, and more. Mayo Clinic & St. Mary's Hospital are both a short walk away, while IBM is only 5 miles from home. Plan a day of adventure filled with hiking nearby trails or spoil yourself with an afternoon at the Shops at University Square. Discover downtown living catered to you. LUXURY UNLEASHED
No matter where you turn in downtown Rochester, there's something exciting to explore. Here, there's a spirit of discovery. Everyone is excited to find the best restaurants, the most challenging trails, and the latest in arts and culture. Residents of our upscale community work hard – and play hard, too. Canoe the Zumbro River and enjoy a day on the water or practice your short game at Rochester Golf & Country Club. Treat yourself to a prosciutto and fig pizza at Terza Ristorante, or take in a relaxing meal at Pescara, where everything is made from scratch. Whatever you're in the mood for, you can find it in your neighborhood. Ready to take a tour of our community and see your new neighborhood up close? Contact our team today.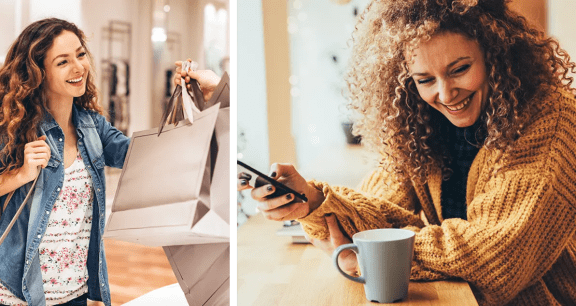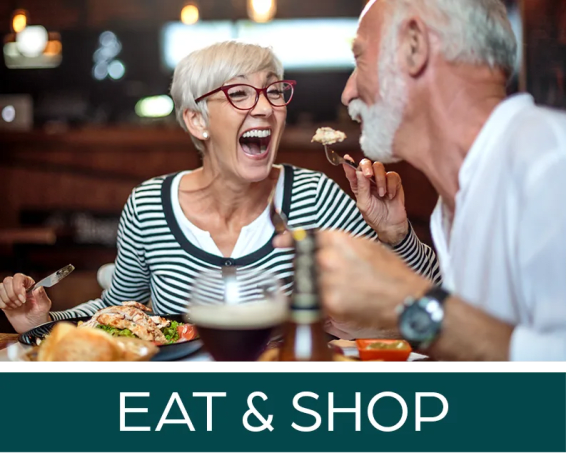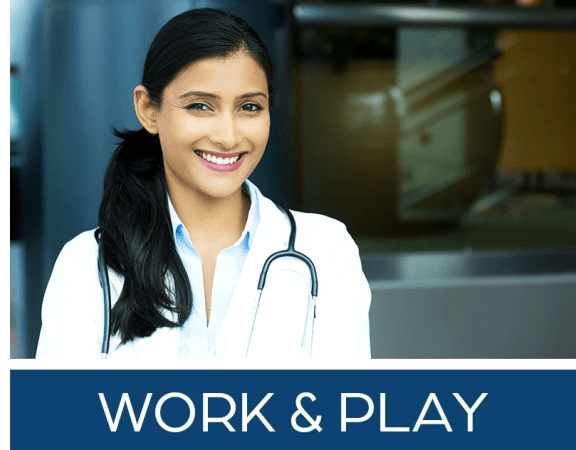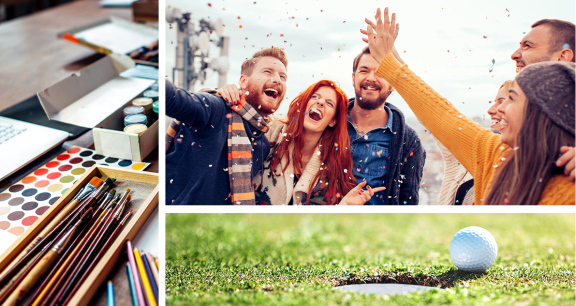 Apartments in Rochester, MN
The Maven on Broadway is situated conveniently in Rochester, MN. Our 425 Broadway location is close to The Mayo Clinic Rochester, and just minutes from everywhere you want to be like People's Food Coop, Galleria at University Square, and Café Steam with easy access to South Broadway and 12th Street SW!
Our close proximity to Zumbro River South Fork, Soldiers Field Park, and Peace Plaza Downtown Rochester make us one of the most desired locations in all of Rochester!
Contact us today to schedule a tour of our apartments and see all the reasons why you will want to make The Maven on Broadway your new home!